Energy Department
IRIS has gathered all energy related R&D in a new department named IRIS Energy.In the new department, we will further develop the core activities within petroleum at the same time as renewable energy and CCS research will be strengthened.
The Energy department focuses on research and development of new technologies related to safe and environmentally sound exploration and exploitation of oil and gas, sustainable energy, and storage of carbon dioxide. Additional research areas include smart energy systems, natural gas based power generation, energy systems based on new fuels and geothermal energy.
The Energy department, along with its national and international research partners, is heavily engaged in long-term applied and theoretical R&D programs sponsored by the Research Council of Norway, the petroleum industry and the European Commission. Many of these R&D programs are open and can welcome new industrial participants and sponsors.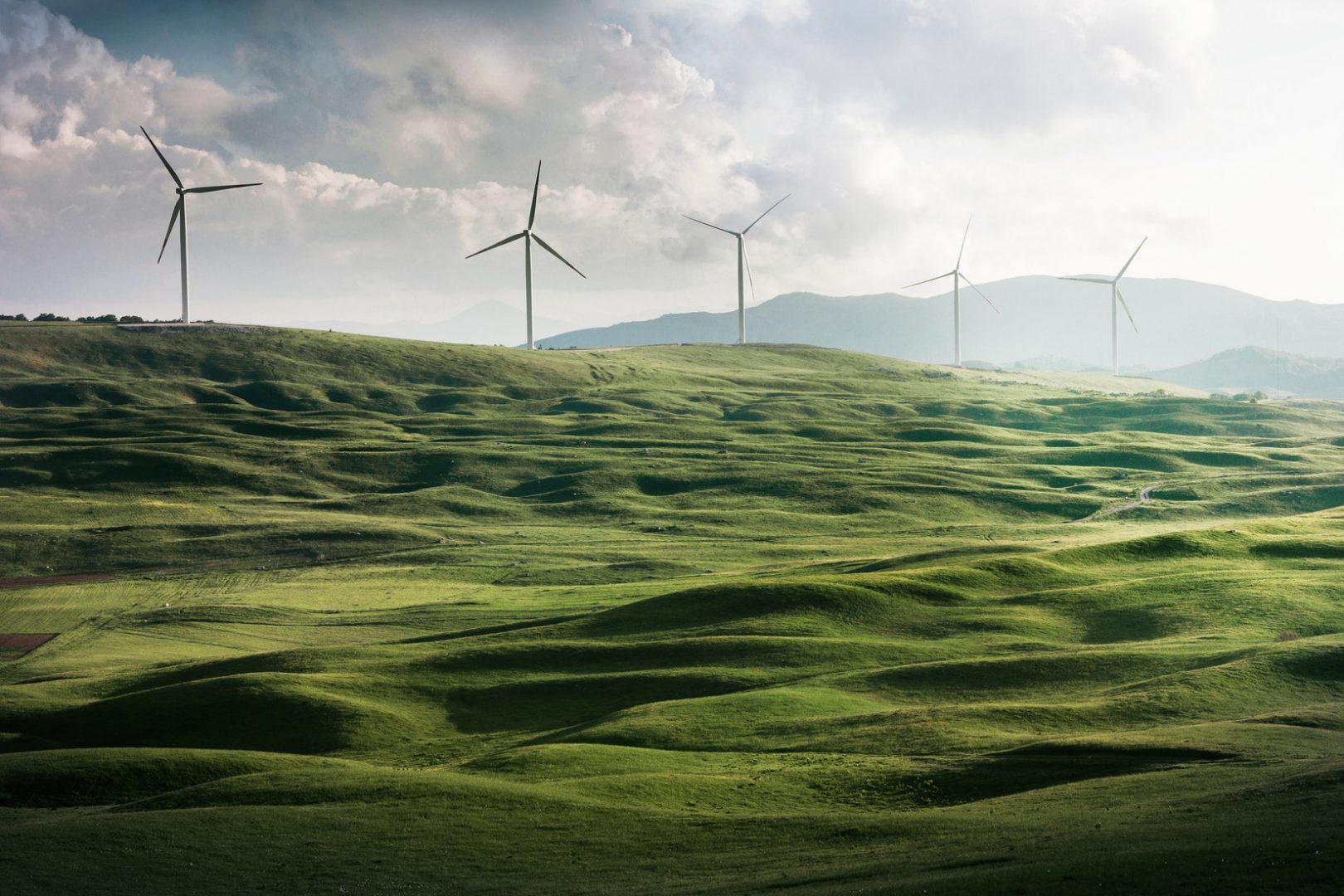 Drilling and well technology

Reservoir technology

CO

2

 storage

Renewable energy

Natural gas

Ullrigg Drilling and Well Centre

Virtual Rig

Petroleum laboratory

COREC

 – Center for Oil Recovery

Centre for Drilling and Wells for Improved Recovery

Center for Sustainable Energy Solutions (CenSE

)

Norwegian Center for Geothermal Energy Research

SEROS

Drilltronics Rig System AS

Drillscene AS

Badger Explorer ASA

Hole In One Producer AS

Tectonor AS
Energy
Energi kan ikke skapes eller ødelegges, kun omvandles i ulike former. Noen er mer miljøvennlige enn andre, det er nok kjent for de fleste.
Alle er nok ikke like kjent med at enkelte energikilder er forbruksvare, imens andre kommer tilbake igjen og igjen. For visst er det sånn at vi alle vet at den meste energien kommer fra olje fortsatt? Og kullkraft? Ting som finnes i jorden og under havbunnen, men i begrenset mengde, det vil en dag ta slutt.
Og visst er det sånn at vi alle vet at det ville vært bedre hvis vi brukte vindmøller mer, montert flere solfangere og utviklet bølgekraften mer? I Norge svarte vindkraftverkene for noen år siden for nesten to prosent av den totale energiproduksjon. Det kunne nok vært litt mer, ikke sant?
Det er noen innsigelser mot å ha vindmøller på land – det blir mye støy rundt de, mark og insekter innen de nærmeste hundretall meterne inntil vindkraftverket krabber unna så marken blir død under.
Men hvorfor ikke ha flere ute til havs? Der er det mye vind og det er kanskje ikke den samme effekten på sjøbunnen som på land? Det er på tide å fremme norsk vindkraft mer, spesielt de vindparker som allerede finnes ute i sjøen.